Now that it's been a week, I can openly share, I'M ENGAGED! I know this blog is more for the use of sharing amazing homes, editorials, and inspirational stylists, but you may have to get used to updates on wedding everything from me. Sorry 'bout it!
From the beginning, EJ, the kindest, smartest, funniest, most self-reflective human-being I have been blessed to spend the last year with must think something similar of me. Saturday, June 6th he got down on a knee and asked me if I'd be his wife - on a bluff, overlooking the Mississippi River. It was the most picturesque perfect moment of my life. I don't mean to bore you with details...
But I know you're wondering about the ring. The sweet man, who knows me better than anyone, arranged to have me design my own ring. It will be a yellow gold twig band with an oval green tourmaline. The wedding band will match with a blue topaz and lime green peridot gems to balance the tourmaline (blue topaz from my Saydee and green peridot for the love of my life). We may need to add on as our family grows, EJ ;)
Next in line is the venue, which will be determined by our invite list. I really want to have it at my 'rents orchard, but that severely limits the attendance.
My mind quickly trails to things that require less attention... are more aesthetically pleasing...
Check out this amazing store,
Dahl NYC
found on Etsy. You may be seeing me in one of these in a year.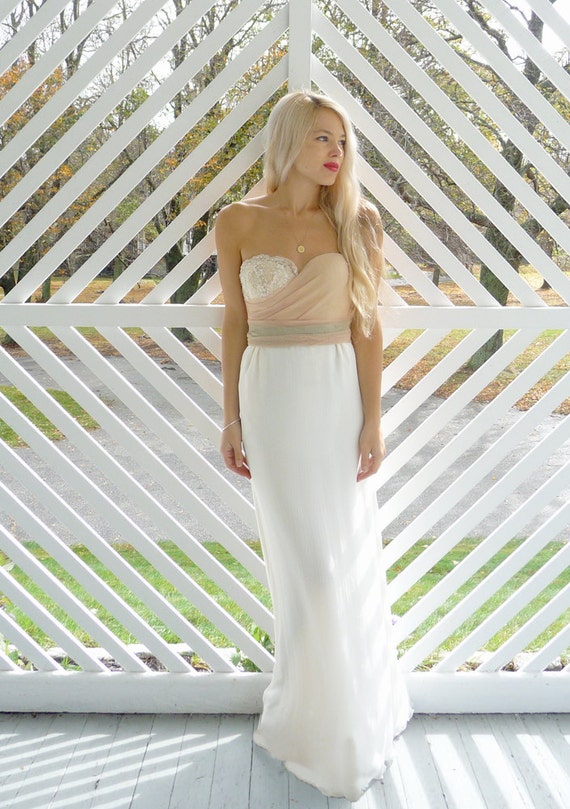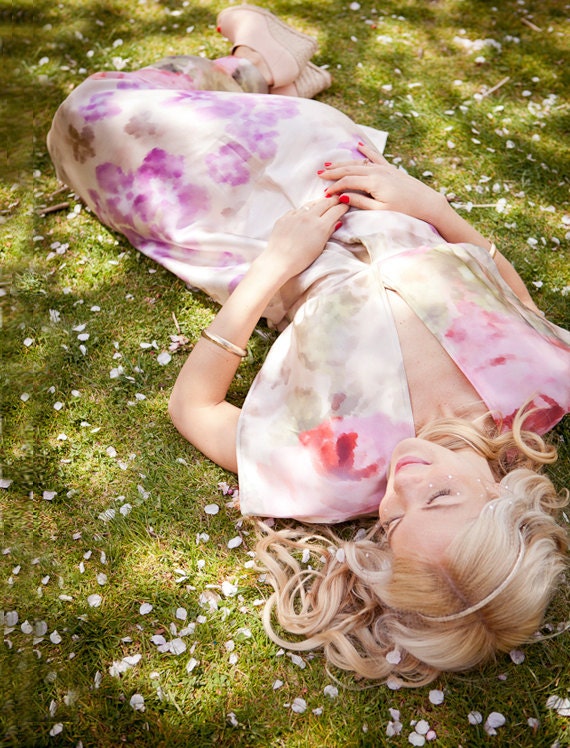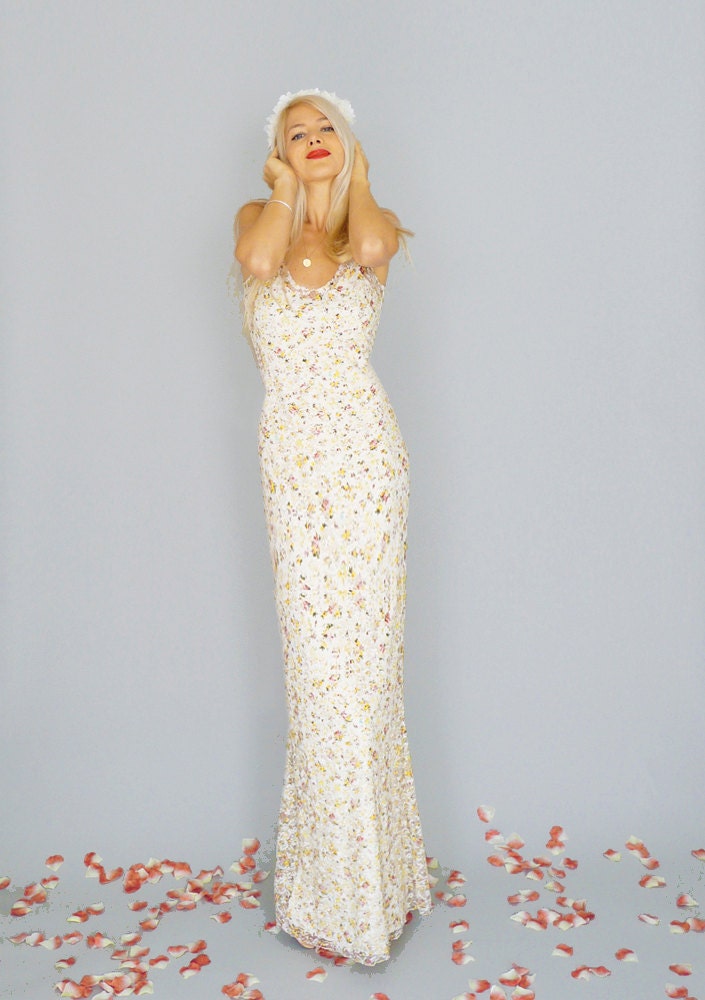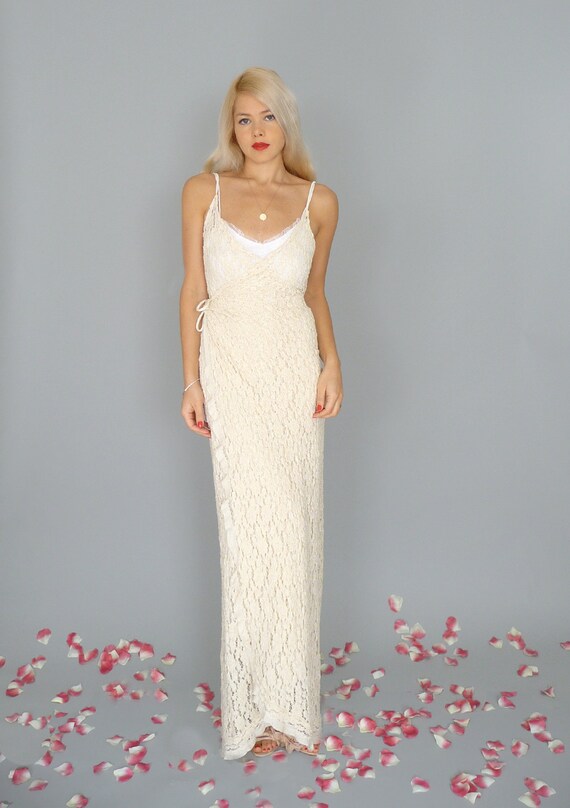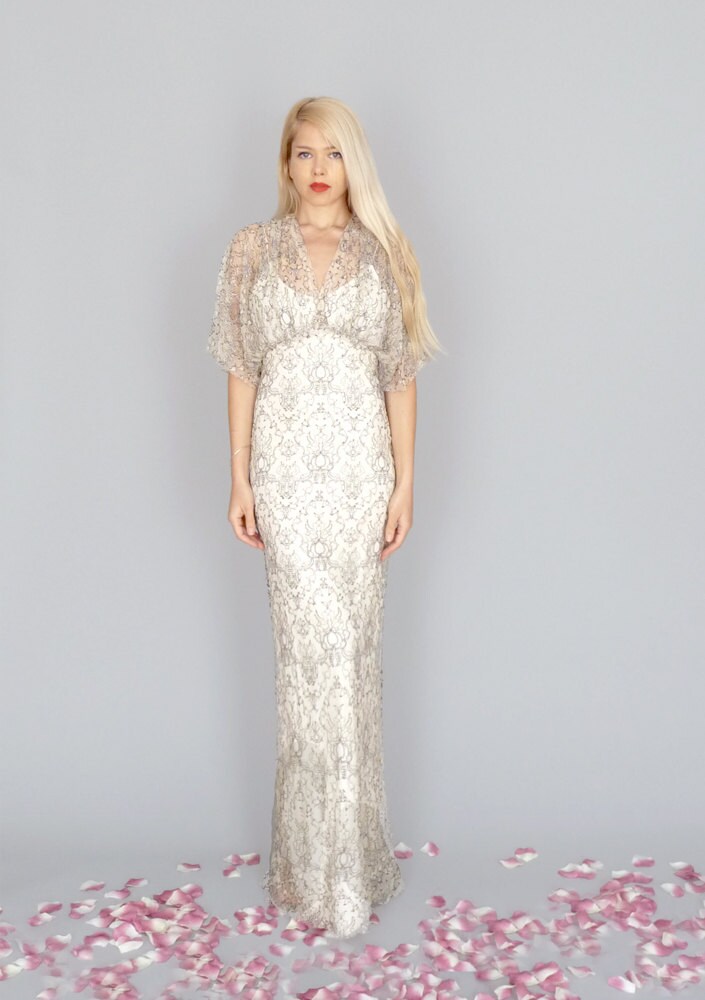 Aaaaaand for dancing the night away?!